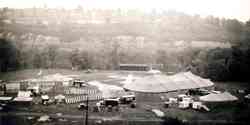 World Bros. Circus
Susquehanna, Pennsylvania
Aug 9 1934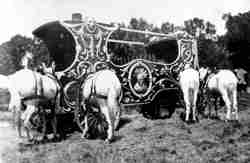 World Bros Circus Calliope 1923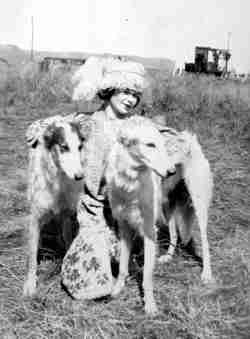 Oline Nelson World Bros 1923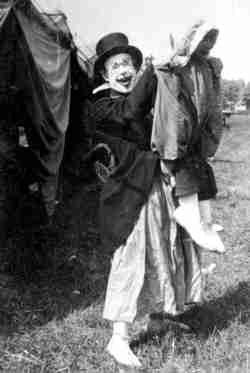 Unkown clown 19223 season
There have been several circuses using the title of "World Bros Circus", Fred Buchanan in 1923 and James "jimmy" Heron in 1933-1934. We have found very little information on either of these shows. If you can help to add information please contact us.
We need more information on the World Bros Circus.

We need photos, information. and stories. If you can provide information for this page, please use the link below.

WE NEED HELP!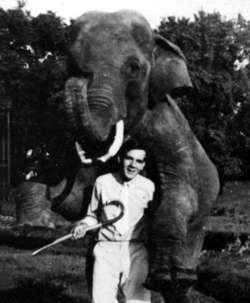 Roger Boyd with Nemo
World Bros. Circus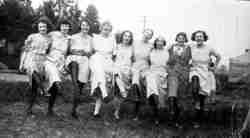 World Bros. Circus performers 1923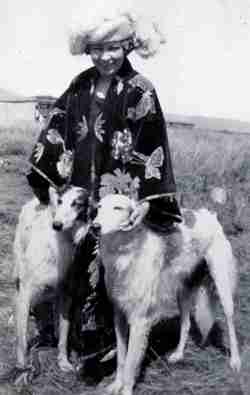 Performer in 1923